Commercial Shoot:
Got hired by TFI- TEACH FIRST ISRAEL to create a campaign highlighting their top of the line teachers interacting with real students over a full shoot day in Haifa.
The real challenge of the day was to capture real situations between the teachers and students, while keeping a well-lit high-end look to the final images.
The Kids were all amazing and natural in front of the camera, was such a pleasure working with them and hearing their stories.
Throughout the day we worked with kids of all ages, but the younger ones were the real stars, and their love for their teacher was very apparent and easy to photograph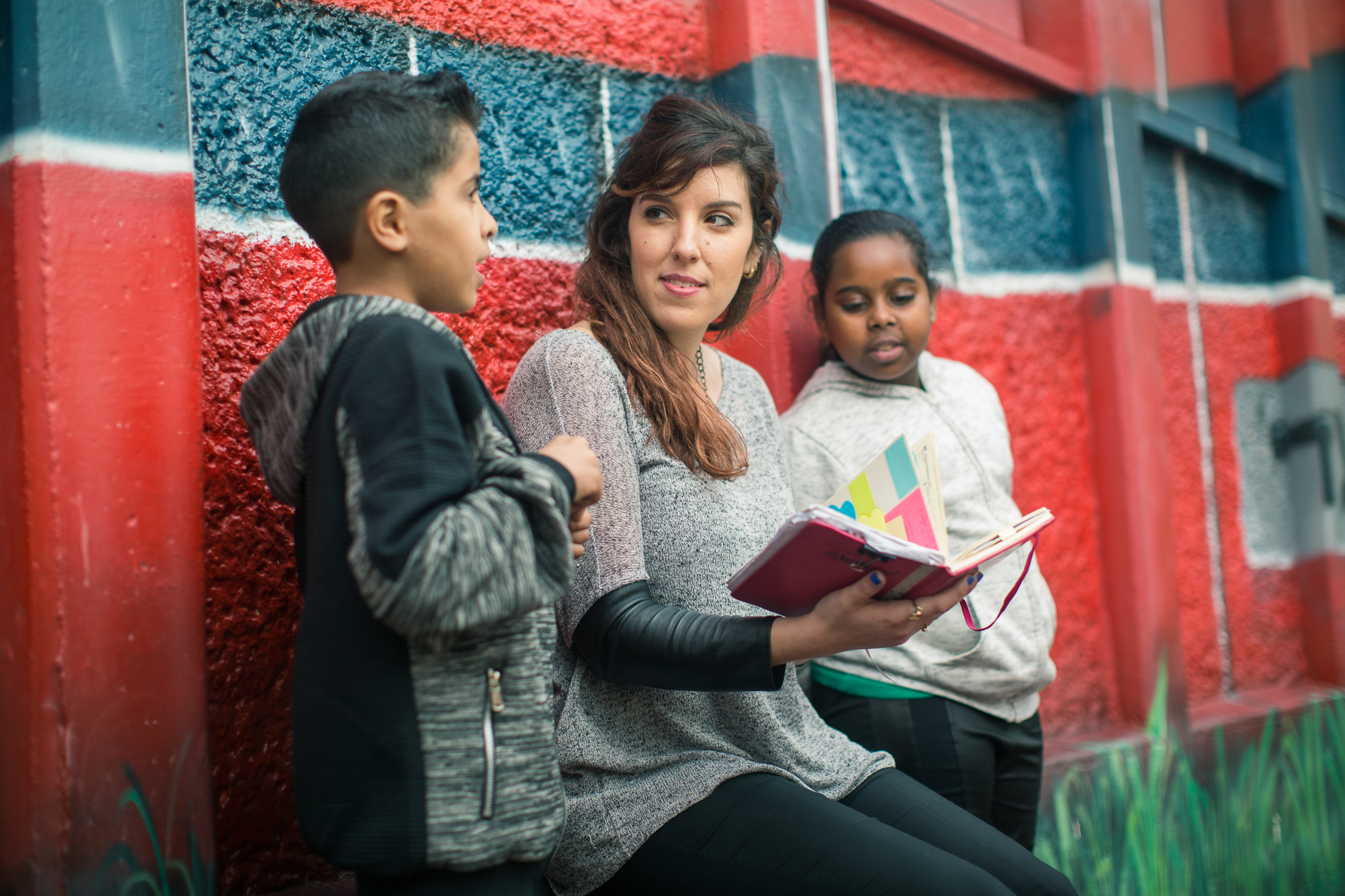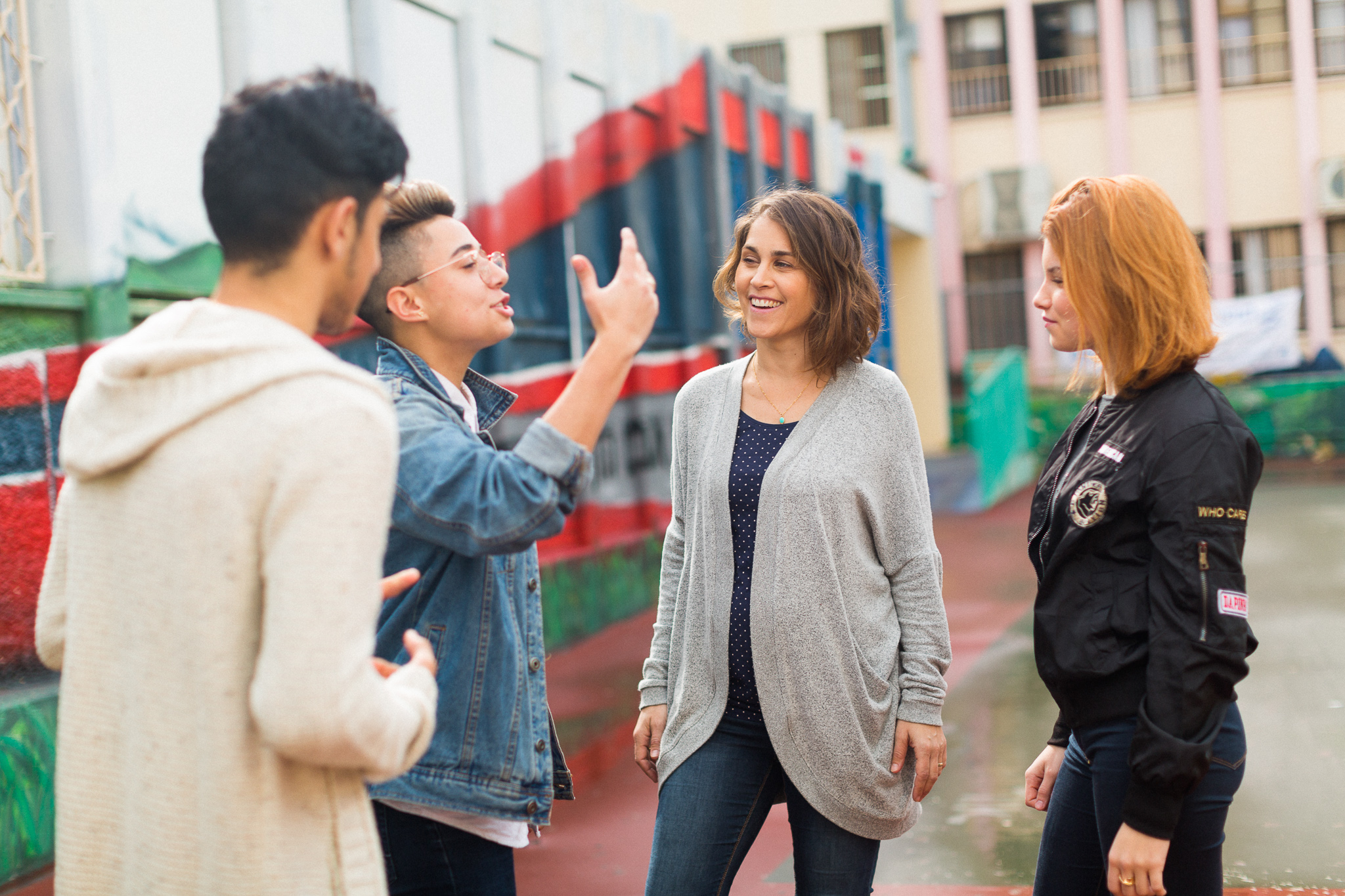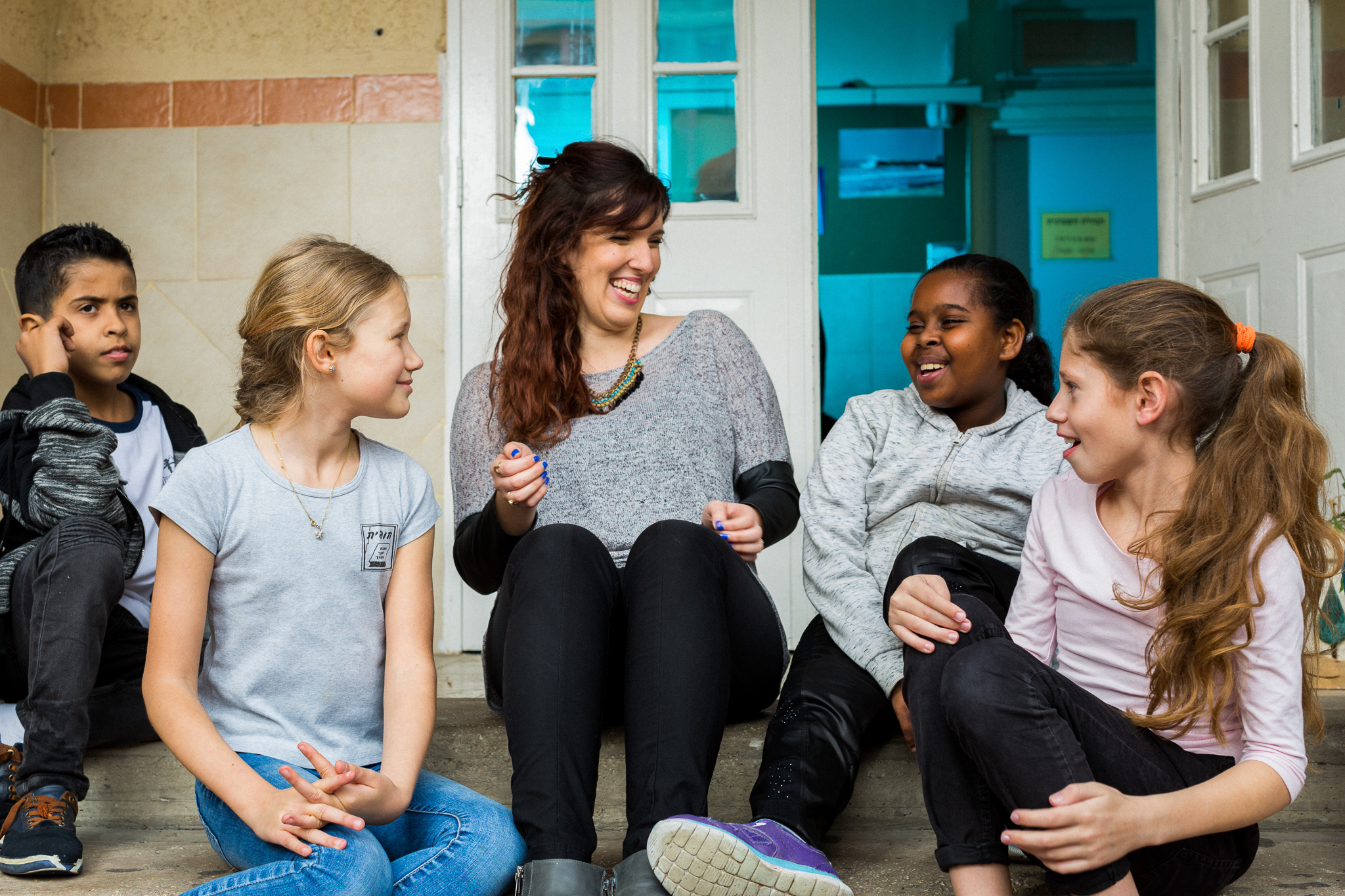 we worked together with the fine graphic designers of YYNGO to create a brand identity and visuals that would accompany TFI's content needs for the years to come.